The Arabic Literature Discussion Group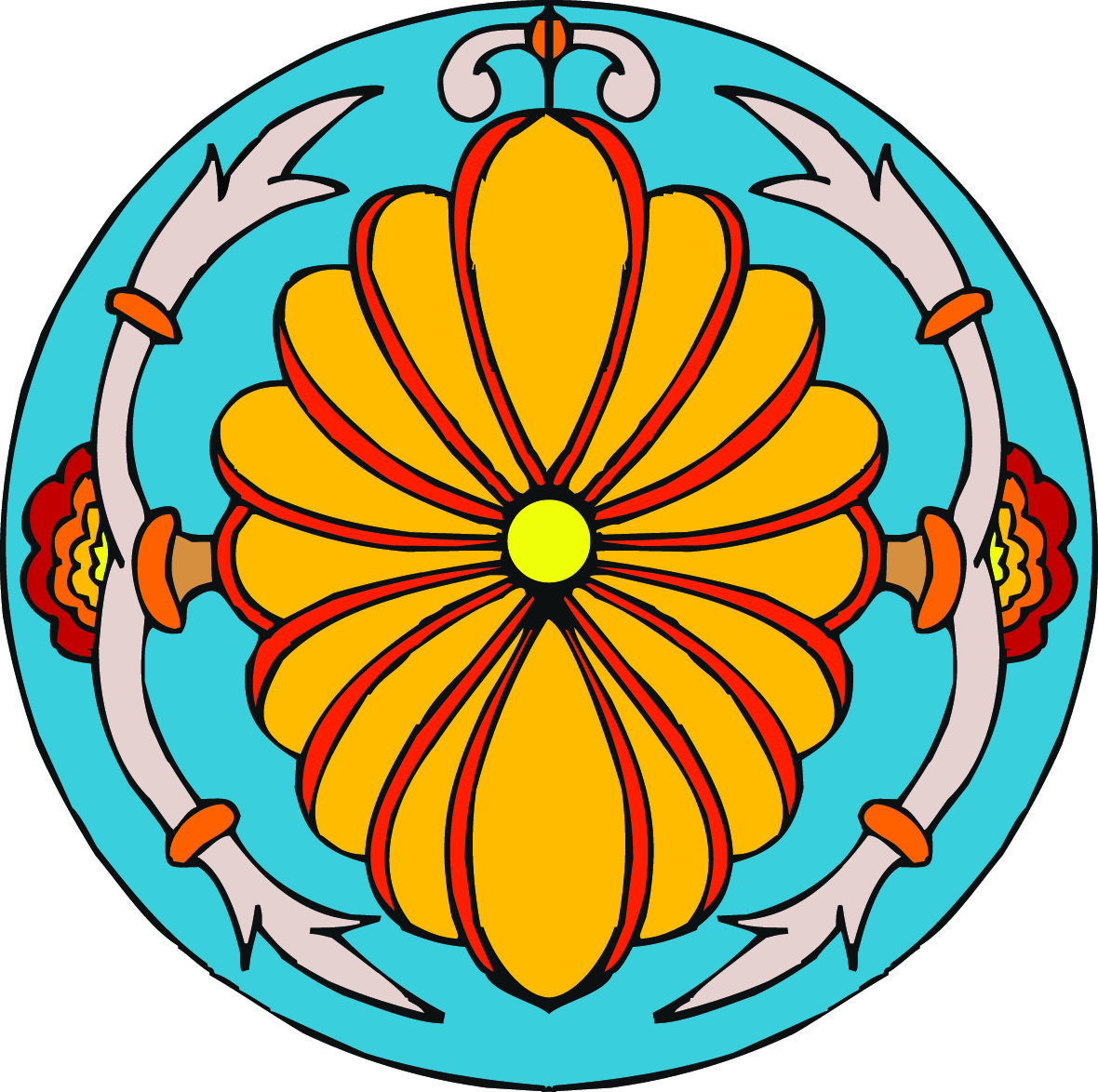 meets from 6 p.m. to 7:50 p.m. on the first Monday of most months. Discussions are held in the Flatirons Meeting Room on the 2nd floor of the Main Library, 11th & Arapahoe in downtown Boulder unless otherwise noted. For more information, please contact Bill at bill4gb AT gmail DOT com, or 3.449.4136.
January 9, 2017: Chronicle of a Last Summer by Yasmine El Rashidi, Egypt.
A coming-of-age story that follows a Cairo native from her girlhood during Mubarak's regime to her adulthood and the radical change brought by the revolution that toppled Mubarak.
February 6, 2017: Year of the Elephant: A Moroccan Woman's Journey Toward Independence by Leila Abouzeid, Morocco.
In this moving fictional treatment of a Muslim woman's life, a personal and family crisis impells the heroine to reexamine traditional cultural attitudes toward women. Cast out and divorced by her husband, she finds herself in a strange new world. Both obstacles and support systems change as she actively participates in the struggle for Moroccan independence from France. This feminist novel is a literary statement in a modern realist style. Many novels by women of the Middle East that have been translated reflect Western views, values, and education. By contrast, Year of the Elephant is uniquely Moroccan and emerges from North African Islamic culture itself. Its subtle juxtaposition of past and present, of immediate thought and triggered memory, reflects the heroine's interior conflict between tradition and modern demands. The title refers to a famous battle described in the Koran.
March 6, 2017: The Crane by Halim Barakat, Syro-Lebanese.
In The Crane, the renowned Syro-Lebanese author and sociologist Halim Barakat creates a narrator who looks back wistfully on a childhood in a small village of Syria, with the image of flying cranes and in particular one wounded bird as a continuing symbol of his emotions toward the past and its impact upon his life. The narrator then travels to the United States, and, with his wife, goes through the experiences of American college life in the 1960s. He describes his participation in the political protests during that fraught decade, and goes on to depict his later life in the American capital of Washington DC and its surroundings. The link between narrator and author is clearly a close one, and yet the careful way in which the narrative's sequence is constructed allows the reader to invoke the world of the imagination in interpreting this nostalgic account of a Middle Eastern childhood and its international aftermath.
April 3, 2017: A Life in Pencil: Poems by Ghada Kanafani, Palestinian.
Collection of poems from a Boulder Palestinian poet and speaker.
May 1, 2017: Zayni Barakat by Gamal al-Ghitani, Egypt.
The Egypt of the Mamluk dynasty witnessed a period of artistic ostentation and social and political upheaval, at the heart of which lay the unsolved question of the ruler's legitimacy. Now, in 1516, the Mamluk reign is coming to an end with the advance of the invading Ottomans. The numerous narrators, among them a Venetian traveler and several native Muslims, tell the story of the rise to power of the ruthless, enigmatic, and puritanical governor of Cairo, Zayni Barakat ibn Musa, whose control of the corrupt city is effected only through a complicated network of spies and informers.
June 5, 2017: Prairies of Fever by Ibrahim Nasrallah, Palestinian.
In a setting as menacing as any bad dream, Nasrallah explores the nature of personal identity in a remote desert village. Five men arrive in the middle of the night to announce that, like all the teachers in the area, the narrator will have to pay for his burial expenses and being dead did not exempt him. Consternation follows.
July 10, 2017: Gate of the Sun (first half) by Elias Khoury, Lebanon.
Gate of the Sun is the first magnum opus of the Palestinian saga. After their country is torn apart in 1948, two men remain alone in a deserted makeshift hospital in the Shatila camp on the outskirts of Beirut. We enter a vast world of displacement, fear, and tenuous hope. Khalil holds vigil at the bedside of his patient and spiritual father, a storied leader of the Palestinian resistance who has slipped into a coma. As Khalil attempts to revive Yunes, he begins a story, which branches into many. Stories of the people expelled from their villages in Galilee, of the massacres that followed, of the extraordinary inner strength of those who survived, and of love. Khalil is a truth collector, trying to make sense of the fragments and various versions of stories that have been told to him. His voice is intimate and direct, his memories are vivid, his humanity radiates from every page. Khalil lets his mind wander on a Palestinian Odyssey, from village to village, from one astonishing soul to another, and takes us with him. Beautifully weaving together haunting stories of survival and loss, love and devastation, memory and dream, Khoury humanizes the complex Palestinian struggle as he brings to life the story of an entire people.
August 7, 2017 Gate of the Sun (second half) by Elias Khoury, Lebanon.
(Note: This discussion is in the first floor Mount Sanitas room)
September 11, 2017 Poems of al-Mutanabbi selected and translated by A.J. Arberry.
Al-Mutanabbi (915 to 965), one of the greatest poets in the Arabic language, is the most prominent and most influential poet in the Arab world. Among the topics he discussed were courage, the philosophy of life, and the description of battles. Many of his poems were and still are widely spread in today's Arab world and are considered to be proverbial.
(Note: This is the second Monday in September)
October 7, 2017 The Dove's Necklace by Raja Alem, Saudi Arabia.
When the body of a young woman is discovered in the Lane of Many Heads, an alley in modern-day Mecca, no one will claim it, as they are all ashamed of her nakedness. As Detective Nasser pursues his investigation of the case, seemingly all of Mecca chimes in in this brilliant, funny, profane, and enigmatic fever dream of a novel by Raja Alem, the first woman to win the International Prize for Arabic Fiction.
November 6, 2017 Sitt Marie Rose by Etel Adnan, Lebanon.
Lebanese civil war story of a young Christian woman living in Beirut. Because of her sympathies for the Palestinian refugees, and her love for a Palestinian man, Marie-Rose has relinquished the protection of her people, the Christians: her tribe. Because she has become a threat to their group, four young men decide they must kill her.
December 4, 2017 Salt Houses by Hala Alyan, Palestinian.
Lyrical and heartbreaking, Salt Houses challenges and humanizes an age-old conflict we might think we understand – one that asks us to confront that most devastating of all truths: you can't go home again. The 1967 War uproots Salma's family from Nablus, then in 1990 the Saddam Hussein invasion of Kuwait scatters part of the family again.
Book summaries are taken from publisher and distributor websites. They are meant to briefly summarize a book to allow readers to select what might interest them most. If you cannot find a book you want at your library, see https://boulderlibrary.org/services/interlibrary-loan/ for steps to follow to make an interlibrary loan request.
This is http://www.sackett.net/arabic_lit_flyer.htm, last updated on 09/23/17. Link to http://www.sackett.net/arabic_lit.htm for a list of all books discussed by the group.