The Arabic Literature Discussion Group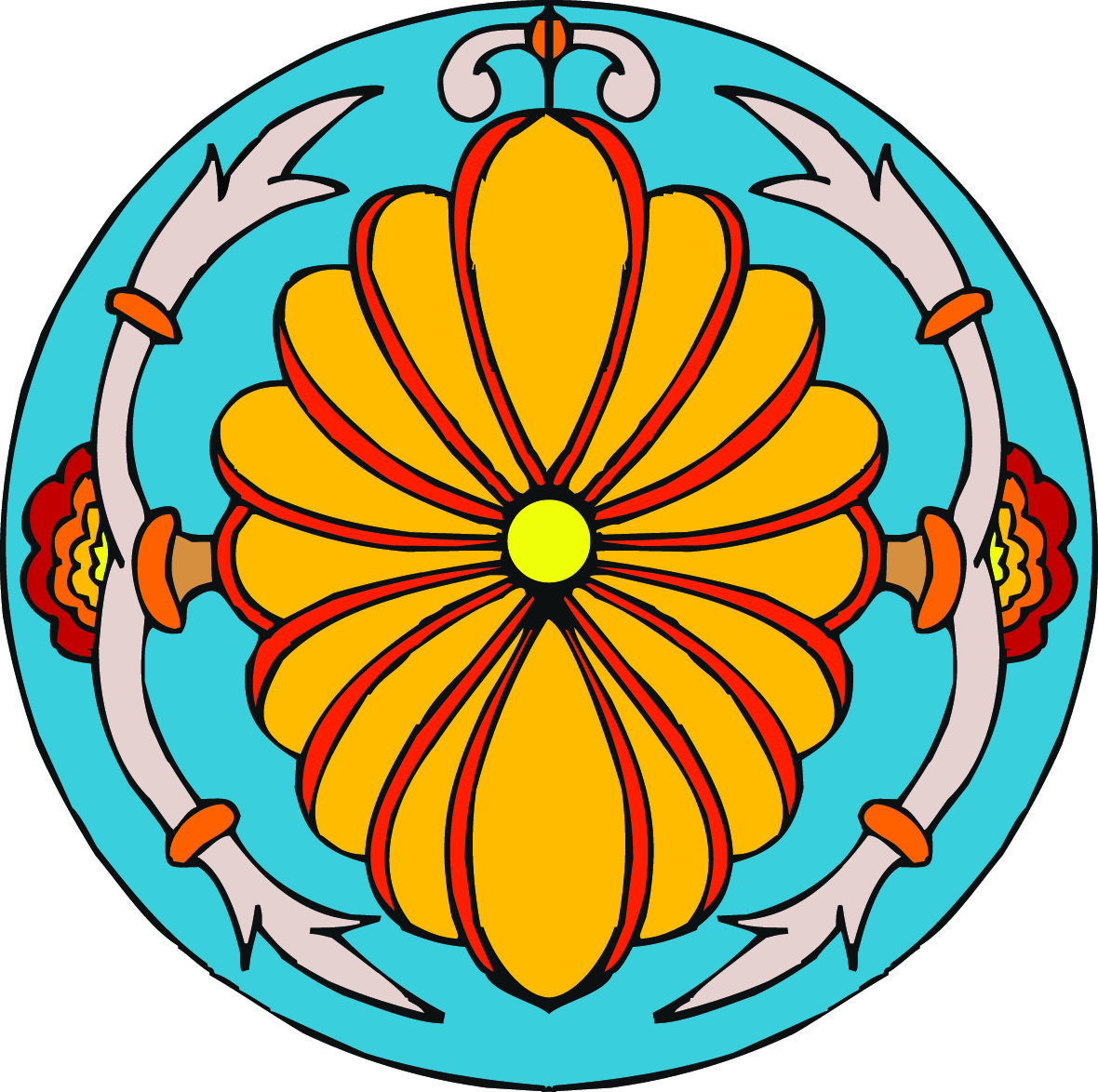 meets from 6 p.m. to 7:50 p.m. on the first Monday of most months. Discussions are held in the Flatirons Meeting Room on the 2nd floor of the Main Library, 11th & Arapahoe in downtown Boulder unless otherwise noted. For more information, please contact Bill at bill4gb AT gmail DOT com, or 3.449.4136.
January 8, 2018 The Return a memoir by Hisham Matar, Libya.
When Hisham Matar was a nineteen-year-old university student in England, his father went missing under mysterious circumstances. Hisham would never see him again, but he never gave up hope that his father might still be alive. 22 years later, he returned to his native Libya in search of the truth behind his father's disappearance. The Return is the story of what he found there.
This book won the 2017 Pulitzer Prize for Biography or Autobiography.
February 5, 2018 Revolution for Dummies: Laughing Through the Arab Spring by Bassem Youssef, Egypt.
Youssef recounts his life and offers hysterical riffs on the hypocrisy, instability, and corruption that has long animated Egyptian politics. From the attempted cover-up of the violent clashes in Tahrir Square to the government's announcement that it had created the world's first "AIDS cure" machine, to the conviction of officials that Youssef was a CIA operative recruited by Jon Stewart to bring down the country through sarcasm. Interweaving the dramatic and inspiring stories of the development of his popular television show and his rise as the most contentious funny-man in Egypt, Youssef's takes on dictatorship, revolution, and the unforeseeable destiny of democracy in the Modern Middle East offers much needed hope and more than a few healing laughs.
March 5, 2018 Mirrors by Naghib Mahfouz (illustrated by Seif Wanli), Egypt.
Mirrors is one of Nobel laureate Naguib Mahfouz's more unusual works. It consists of a series of vignettes of characters from a writer's life - a writer very like Mahfouz himself. And accompanying each vignette is a portrait of the character by a friend of the author, the renowned Alexandrian artist Seif Wanli. Mirrors also reflects the recent history of Egypt, its political movements, its leaders, its wars, and its peace, all of which affect the lives of friends and enemies and of the narrator himself.
April 2, 2018: In the Shadow of the Prophet: The Struggle for the Soul of Islam (chapters 1 through 5) by Milton Viorst.
Journalist Viorst illuminates the complex struggle to reconcile the Muslim community's fierce determination to live by traditional Islamic law and beliefs with the desire for economic and political power in today's world. Conservative and fundamentalist sects are violently at odds with those Muslims who feel Islam must find a way to integrate science and democracy into Islamic life. Considering Sudan, Iran, Saudi Arabia, Algeria, and others, Viorst asks if Islam is responsible for the economic and social stagnation of the Arab world.
May 7, 2018 In the Shadow of the Prophet: The Struggle for the Soul of Islam (chapters 6 through 10) by Milton Viorst.
Book summaries are taken from publisher and distributor websites. They are meant to briefly summarize a book to allow readers to select what might interest them most. If you cannot find a book you want at your library, see https://boulderlibrary.org/services/interlibrary-loan/ for steps to follow to make an interlibrary loan request.
This is http://www.sackett.net/arabic_lit_flyer.htm, last updated on 01/10/18. Link to http://www.sackett.net/arabic_lit.htm for a list of all books discussed by the group.