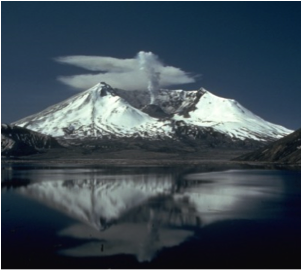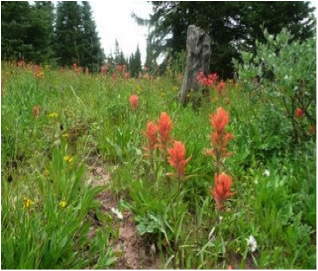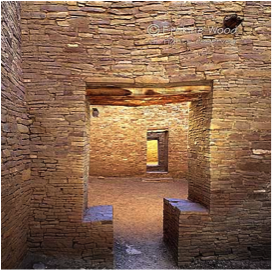 The Western Views Book Discussion Group is an offshoot from the Saturday Women of the West Group. The group meets on the second Saturday of the month from 10 AM to noon in the Arapahoe Conference Room of Boulder's Main Library unless otherwise noted. If you cannot find a book you want from this list at your library, see https://boulderlibrary.org/services/interlibrary-loan/ for steps to follow to make an interlibrary loan request. For more information e-mail Kathleen or see the links at the bottom of this document.
2017 Schedule:
January 14: Drinking Coffee Elsewhere (Stories), by ZZ Packer
February 18: Being Mortal: Medicine and What Matters in the End, by Atul Gawande
Note: This is the third Saturday of February.
March 11: Notorious RBG: The Life and Times of Ruth Bader Ginsburg, by Irin Carmon and Shana Knizhnik
April 8: Just Mercy: A Story of Justice and Redemption, by Bryan Stevenson
May 13: H is for Hawk, by Helen Macdonald
June 10: The Bachelor of Arts, by R.K. Narayan
July 8: Salvage the Bones, by Jesmyn Ward
August 12: The Book Thief, by Markus Zusak (first half of the book)
September 9: The Book Thief, by Markus Zusak (second half of the book)
October 14: The End of Your Life Book Club, by Will Schwalbe
November 18: Ender's Game, by Orson Scott Card (science fiction)
Note: The November meeting is the third Saturday because the library is closed on Nov 11 for Veteran's Day.
December 9: Lila, by Marilynne Robinson

2016:
January 9: The Wives of Los Alamos, by TaraShea Nesbit
February 13: The Wright Brothers, by David McCullough
March 12: Searching for Caleb, by Anne Tyler
April 9: The Immortal Life of Henrietta Lacks, by Rebecca Skloot
May 14: The Burgess Boys, by Elizabeth Strout
June 11: Our Souls at Night, by Kent Haruf
July 9: The Secret Chord, by Geraldine Brooks
August 13: My Life On The Road, by Gloria Steinem
September 10: The Winter of Our Discontent, by John Steinbeck
October 8: To Live, by Yu Hua
November 12: The Lady and the Monk: Four Seasons in Kyoto, by Pico Iyer
December 10: Everything I Never Told You, by Celeste Ng

2015:
January 10: Across a Hundred Mountains, by Reyna Grande
February 14: Billy Lynn's Long Half-Time Walk, by Ben Fountain
March 14: Soldier Girls: The Battles of Three Women at Home and At War, by Helen Thorpe
April 11: Life After Life, by Kate Atkinson
Note: The April meeting was at the Meadows Branch Library.
May 9: Glass Cage: Automation and Us, by Nicholas Carr
June 13: Colorless Tsukuru Tazaki and His Years of Pilgrimage, by Haruki Murakami
July 11: The Invention of Wings, by Sue Monk Kidd
August 8: The Signature of All Things, by Elizabeth Gilbert
September 12: Frog Music, by Emma Donoghue
October 10: Hitler's Furies: German Women in the Nazi Killing Fields, by Wendy Lower
November 14: The Boys in the Boat: Nine Americans and Their Epic Quest for Gold at the 1936 Berlin Olympics, by Daniel James Brown
December 12: A God in Ruins, by Kate Atkinson

For a flyer of upcoming discussions for you to post and/or give to friends: http://www.sackett.net/WesternViewsFlyer.pdf
For more info go to the 'Book & Discussion Groups' tab on: http://research.boulderlibrary.org/readingroom
This is http://www.sackett.net/WesternViews.htm. Last Updated September 9, 2017.